Tuesday Dec 22, 2015
Episode #7- Brian Beckstead: Altra Footwear, Ultra Fishing and Yes- Running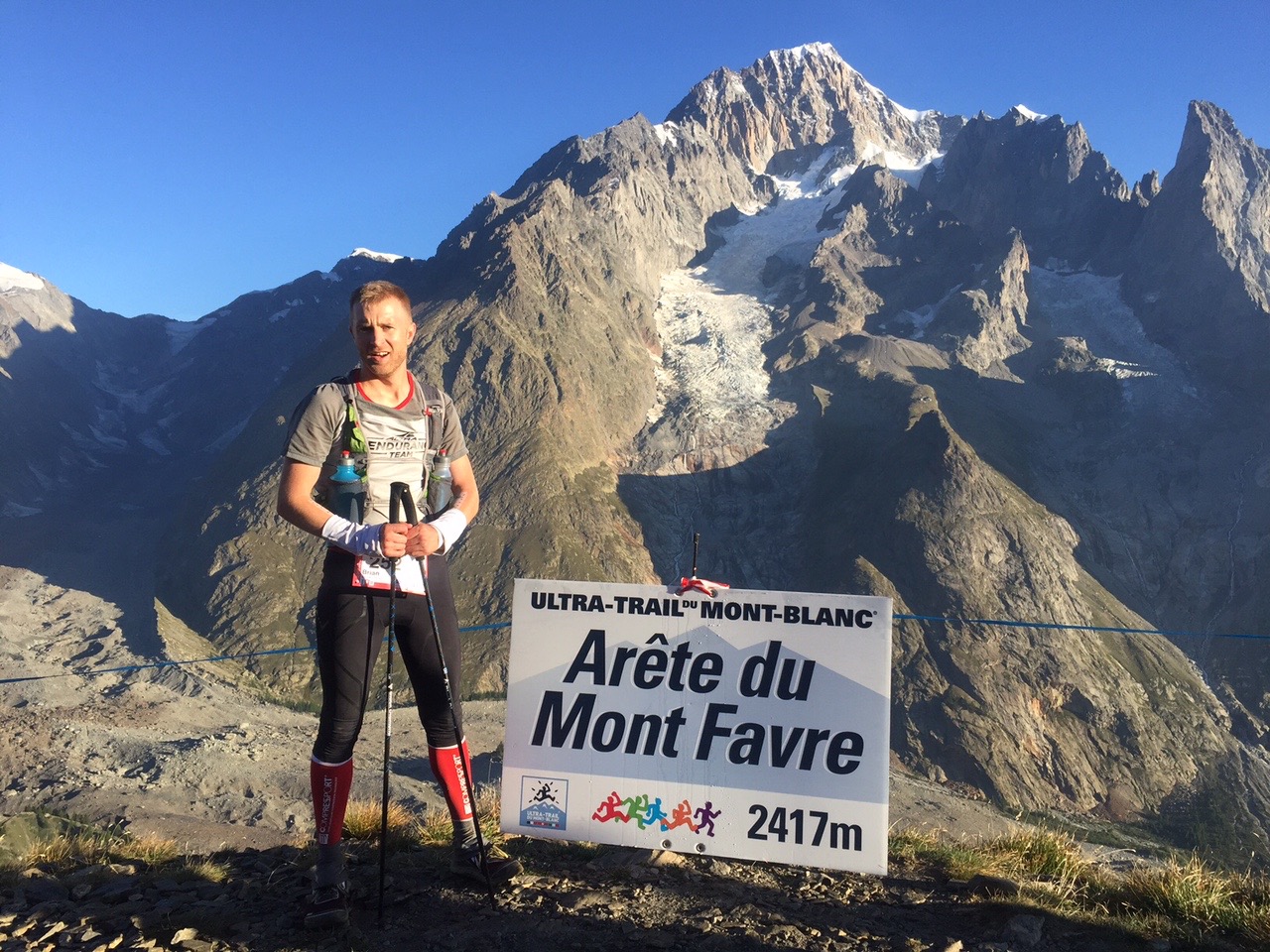 We got lucky and caught up with Brian after locking him down between trips, running, being a family man and ultra fishing. He was kind enough to let us peek behind the curtain at Altra Footwear in Logan, Utah to see what they are up to. With a new "Smart shoe" ready to launch and a new apparel line with "the jacket every ultra runner should own" (which comes out 2/1)- we definitely felt lucky he penciled us in. He told us the story of how Zero Drop came to life and the exact moment he knew it was going to be huge.
We then got him out of his work mode and made him spill the beans on his running crusades and hobbies. 
We want to thank Brian and Altra for spending some time with us and we truly hope you enjoy the show.
Show Notes
Birth of "Zeroing"- a.k.a Zero Drop
2010 Wasatch 100 mile 97 crying..why?
"Every Ultra runner in the community will want this jacket"- (comes out 2/1/16)
World's 1st Smart shoe
UTMB and the best 10 hours of his running life
Ultra-Fishing