Tuesday Nov 28, 2017
Episode #105- Phil Lowry: Bigfoot 200 & the evolution of trail running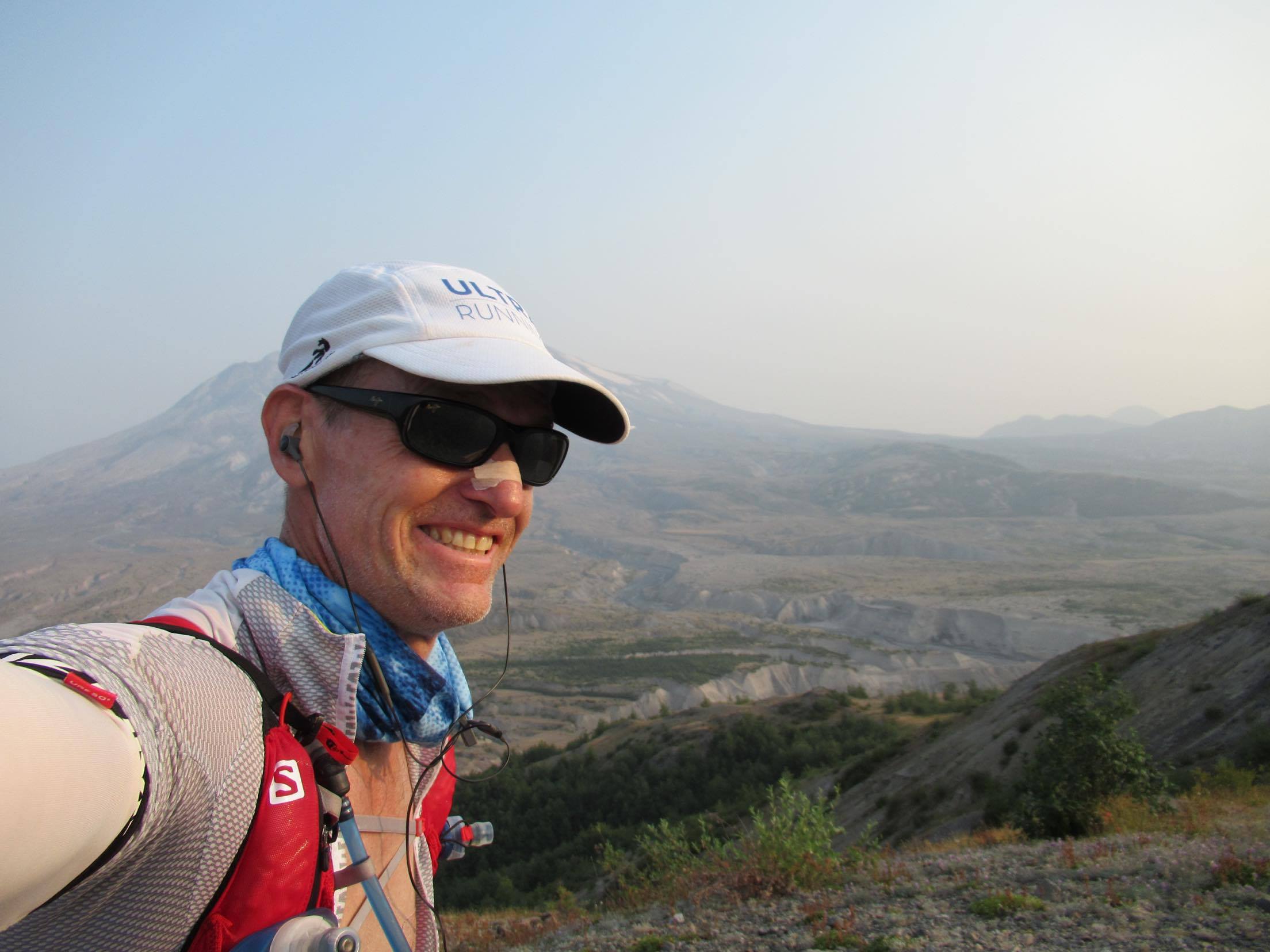 With the temperatures and snow falling we braved the conditions in Studio 78 with our trusty little space heater to bring you a fun show with a local legend- Phil Lowry. Phil has been around the trail scene since 1994 and is as core to the Wasatch front as anyone. We talked to him about the "next step" in his trail running adventures as he gave us a blow by blow of his Bigfoot 200 experience. 
And as we like to do with the "trail veterans", we asked him his thoughts on the evolution of trail running. Thank you Phil for taking the time to sit down with us and also thank you for all you have done.
Show Notes:
Intro & Background
2017 Races
Bigfoot 200: 73:59
Evolution of Trail Running
This podcast is supported by Health IQ, a life insurance company that supports health conscious people. Visit healthiq.com/trailmanners to learn more & get a free quote, or check out their life insurance FAQ page to get your questions answered.