Episodes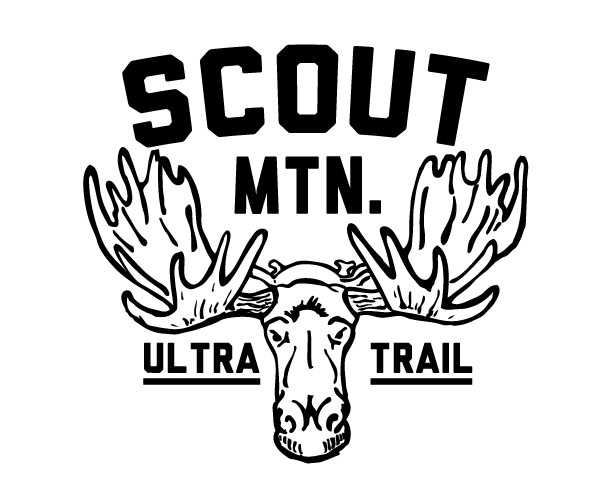 Monday Jan 25, 2016
Monday Jan 25, 2016
Alright- time to announce the winner of the Scout Mountain Ultra Trail race entry but first we want to take a moment to give a shout out to those who backed us with our Kickstarter campaign. We were right up against the deadline but on Christmas Eve TrailManners Nation pushed it through. We cannot thank you enough and we are truly humbled by your support. As promised, we are dedicating a show to you. The shirts and hats should be shipping this week so keep your eyes open.We sure missed Joel this week but don't worry- he will be back next week.Thank you again for all your support!And congrats to the lucky winner!!! Woo-hooShow NotesKickstarter Backer Shout outSMUT Contest DrawingMissing Joel....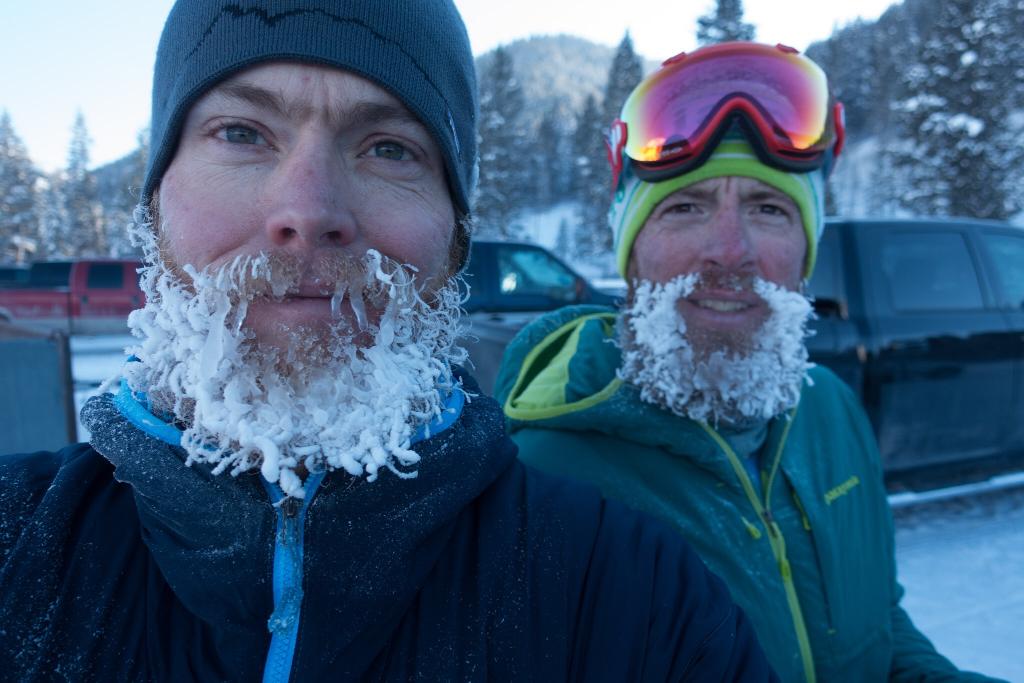 Tuesday Jan 19, 2016
Tuesday Jan 19, 2016
PODCAST note: There is a SMUT race contest with this episode. That's right- a free entry into the distance of your choice for Scout Mountain Ultra but that's not all- you will also receive a Patagonia hat AND shirt from the race. Make sure to listen to find out all the details..With the Outdoor Retailers Show showing up in SLC, UT we knew we had to score a few high quality shows. The opportunity to throw a mic at Luke Nelson was a no brainer. Not only is he one of those people that you want to be around but he makes you feel warm and fuzzy. Luke grew up in the mountains but it wasn't until a dare to run a marathon got him fired up about running and the rest is history. Luke was dared to sign up a week before a local marathon (with no training) and he obliged. He had about a week to get ready so he started training. A few days after he registered he got in a 3 mile training run but that left his legs a bit tired and sore. In true runner fashion he decided to taper after those 3 miles and let the legs rest. A couple days after that he raced that marathon and finished in 3:10 and third in his age group- he was hooked. Luke has traveled all over the world running and racing but calls Pocatello, Idaho his home. He is no stranger to adventure runs and as he says "there is always something in the cooker".Luke just finished up one of those runs with partner in crime- Ty Draney. They seem to always come up with "very bad ideas" and laugh to tell about it. 2016 is a big year for Luke, he has retained a coach and is gearing up for the Sky Running World Extreme series in Europe. We had a great time chatting with Luke and we thank him for all he has done for the sport. Check out more of Luke on his site HEREFor more info on the SMUT races- Click HERE Show Notes:SMUT Races- World Class EventsRace Directing is harder than running an UltraLuke and Ty Draney take on the Grey's River RangeSky Running World Extreme SeriesRickey Gates FKT ProjectSMUT Entry Give-away!