Episodes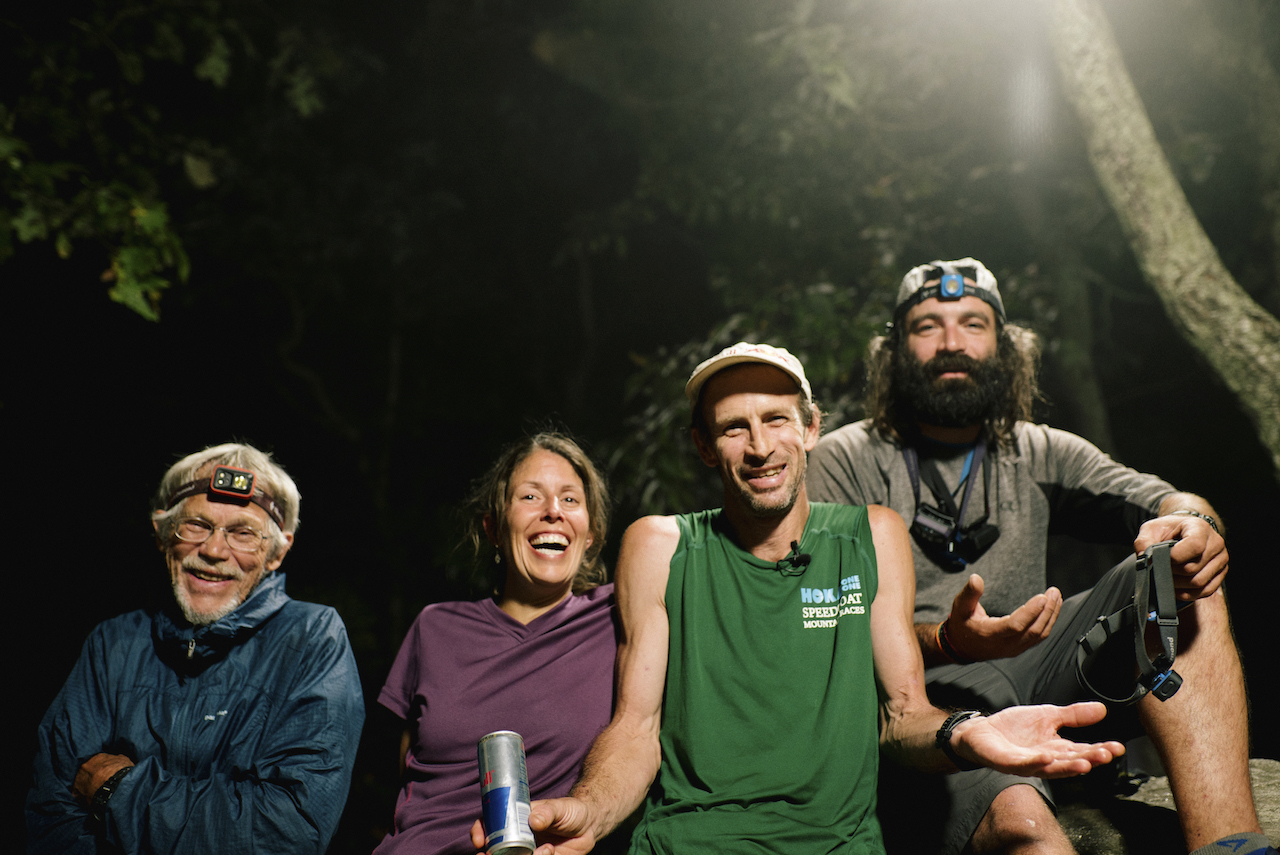 Tuesday Oct 18, 2016
Tuesday Oct 18, 2016

It was a pleasure to get to sit in the "stands" at the Speedgoat Croquet Court and talk to the legend, Karl Meltzer about his FKT on the AT. We knew he had already sat down with so many people and shows in the past that we mixed it up a bit and asked him questions from our listeners to spice it up. 
We also were able to talk about the future of the SpeedGoat 50k and pick his brain on other trail running topics.
He mentioned "something" he is planning with Redbull and we can't wait to hear more. Enjoy the show and don't forget about BOTH of the cool contests!
Check out Karl's website for coaching and more HERE.
Interested in the UltrAspire SpeedGoat belt? Check it out HERE.
Wanna try some First Endurance Ultragen or read more about it- Check it out HERE.
Show Notes:
Appalachian Trail FKT: 45 days 22 hours 38 minutesQuestion for our listenersAdvice for trail runnersWhat's next?First Endurance Ultragen Contest UltrAspire "Ultimate Karl Meltzer Prize Pack"
In honor of Karl Meltzer setting the new Appalachian Trail Speed Run Record (45 Days 22 Hours 38 Minutes)
We're giving away the ULTIMATE Karl Meltzer Prize Package with autographed apparel, including his signature belt the Speedgoat!
Three ways to enter...(complete all three for multiple entries into the drawing)
1. "Like"
2. "Share"
3. In the "Comment" tag those who has inspired you along your running journey.
We'll draw a winner on Friday, October 28th. 
Tuesday Aug 09, 2016
Tuesday Aug 09, 2016
To kick off our Outdoor Retailers Show Series we met up with Hayden Hawks. The last few months have been a whirlwind for Hayden as he appeared to come out of nowhere to smack the trail running world upside the head but as we talk to Hayden we find he has been setting these goals for himself for quite awhile. 
We want to congratulate Hayden on reaching his goals and wish him luck in September as he heads to Bulgaria to represent Team USA- NOW GO GET IT!
Show Notes:
Where he came fromSpeedGaot 50kHOKATraining in Southern UtahTeam USA